Santa Ynez Valley Real Estate Company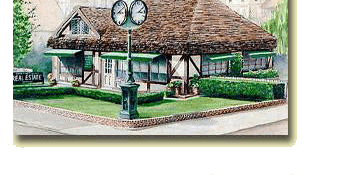 Located in the middle of Solvang at 1595 Mission Drive
Look for our clock on the Corner of Atterdag and Mission.
We have been selling real estate in the valley for over 30 years: our knowledge
of the area and what is for sale is extensive.
Contact Information:

Telephone (805) 688-5717 FAX (805) 688-3424
1-(800)959-5717
1595 Mission Drive, Solvang, CA 93463
Electronic mail:

Our hours are flexible for your convince. Please call for appointment
if you are driving a great distance.