Just More Los Olivos Photos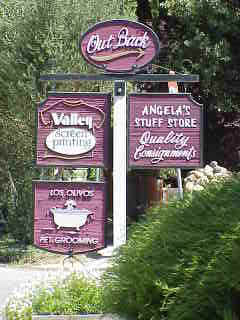 This quaint little village has the shops hidden in and around the signs - be sure and check the other pages for more photos of the art galleries, flag pole in the middle of the street, etc.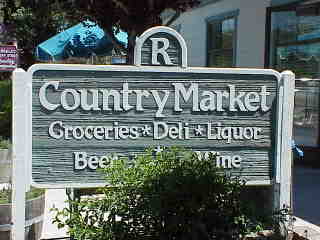 Signs tell it all, carved in wood giving the town a flavor of charm. buy the sandwiches in side and eat on the picnic table provided and watch the strolling tourists and residences coming in for lunch - quiet laid back atmosphere here - a place to get away from it all.