golf, golf, golf, golf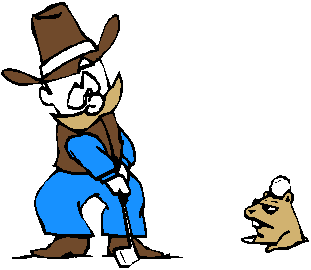 one can never get enough!
Visit Solvang - play a different course everyday.
The drive to the golf courses are short, picturesque, with rolling hills, wineries, and light traffic, making it a pleasure to drive, return to Solvang for the evening meal or enjoy at the course of your choice and home to Solvang for the quiet rest you enjoy.
Solvang: River Course at The Alisal (public)
150 Alisal Rd
Solvang, CA 93463-2802
Phone: (805) 688-6042
Fax: (805) 688-8229


Lompoc: La Purisma , Marcel Golf Course (VAFB) and Village Country Club

Cachuma Pass (This is located between Santa Barbara and Solvang): Rancho San Marcos Santa Barbara

Santa Barbara: Sandpiper Golf Course,

Goleta: Twin Lakes Golf & Learning Center, Ocean Meadows Golf Club and Glenn Annie Golf Club,

Santa Maria: Rancho Maria Golf Course and Sunset Ridge Golf Center

Nipomo: Black Lake Golf Course,

Avila Beach: Avila Beach Resort Golf

Underlined courses have page to view.
May we offer you lodging for your stay in Solvang and surrounding communities.
or
we recommend both for your golfing pleasure.
Need a TAXI or wine tour while here?
Serenity Limo